6
views ❘
1 hour ago
❘ Author: idonthaveburgers
Craig's Cosmetics Addon (1.19) is an addon that introduces new armor with unique models as cosmetic items. It includes 5 levels of rarity: Common, Uncommon, Rare, Epic, and Legendary. The latest version includes additional cosmetics, a new cosmetic chest, and a new category of cosmetic items called props.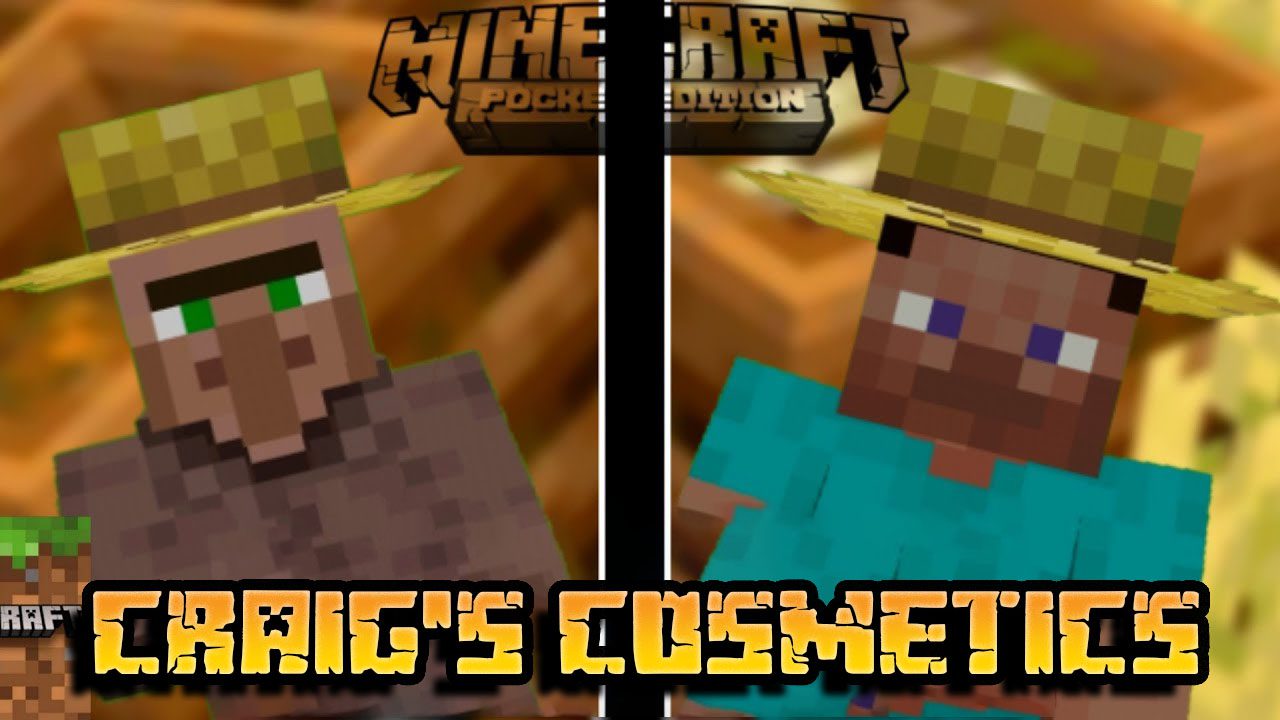 Features:
Craig's Cosmetics is an add-on that adds new armor with custom models as cosmetics. They have 5 rarities as well: Common, Uncommon, Rare, Epic, and Legendary.
Chances for Cosmetics:
0.01% to 99.9% Cosmetic Piece
39.1% Common
29.3% Uncommon
19.5% Rare
9.7% Epic
2.4% Legendary
Currently, there are 27 cosmetics and 4 cosmetic sets [Including 5 new cosmetics, 1 new cosmetic set, and a limited-time cosmetic extension].
Cosmetics
1. Sun Hat [Common]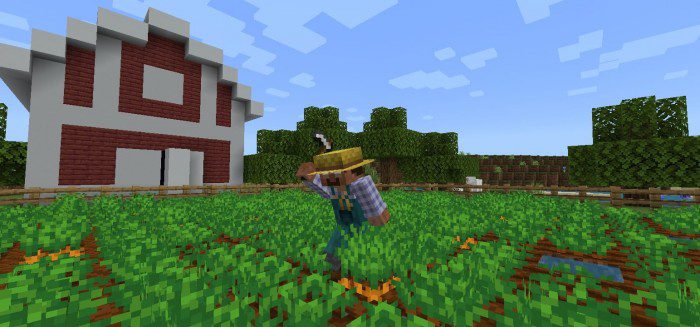 Protects you from The Sun!
2. Furnace Mask [Uncommon]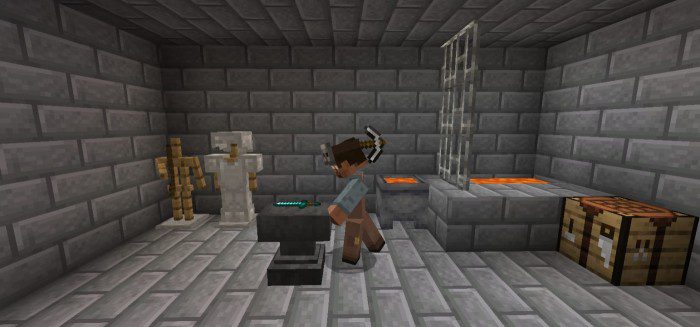 Protects you from.. extreme heat and lava?
3. Cartographer's Monocle [Uncommon]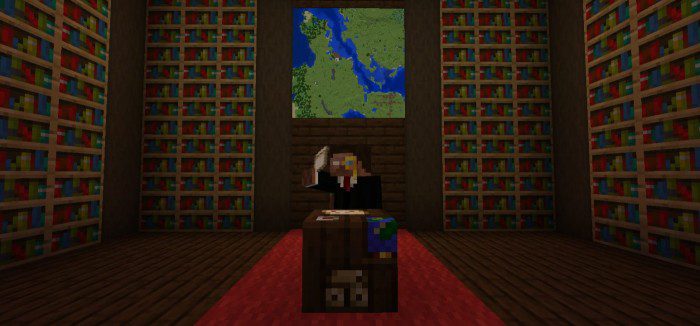 Nothing much. Just looks cool.
4. Fisherman Hat [Common]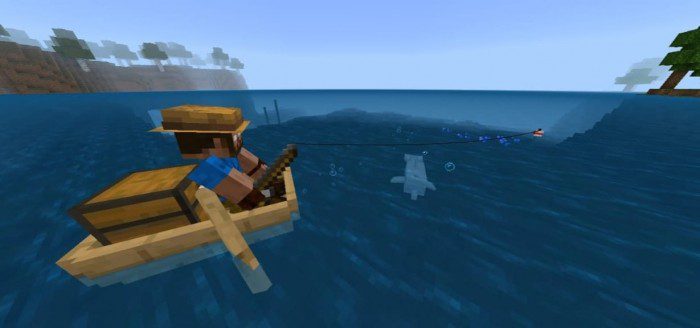 Gives the "Old Man" vibes…
5. Fletcher Hat [Common]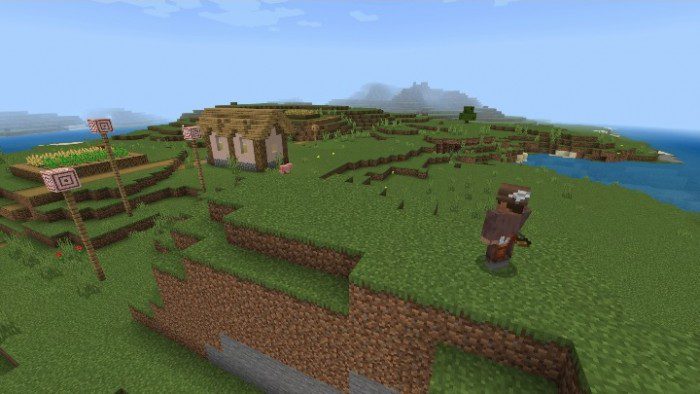 Does it make you look like a fletcher?
6. Shepherd Hat [Common]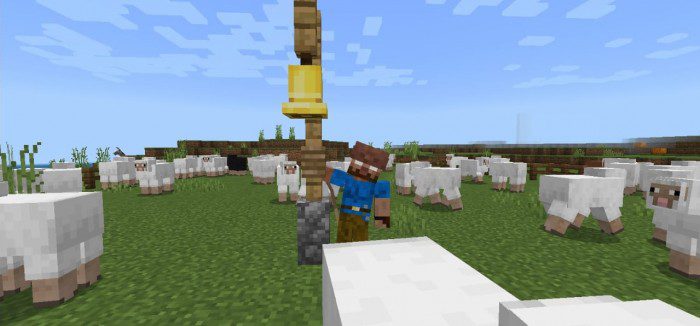 Baa Baa Black Sheep, have you any wool?
7. Butcher Headband [Common]
Meant for butchering experts.
8. Librarian's Book [Uncommon]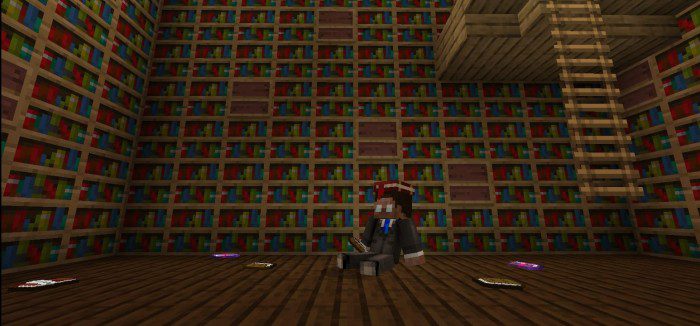 Looks like a library accident!
9. Steve in a Backpack [Legendary]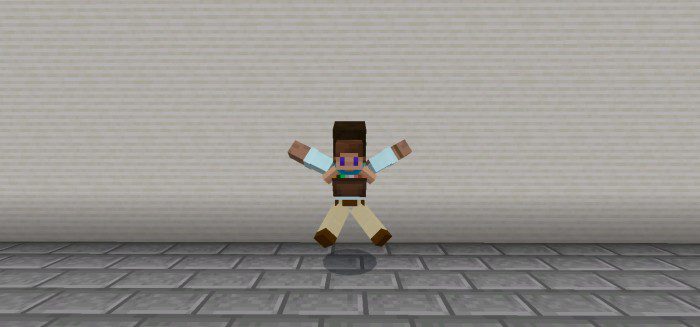 IT'S SO ADORABLE!!!
10. World's Tallest Top Hat [Rare]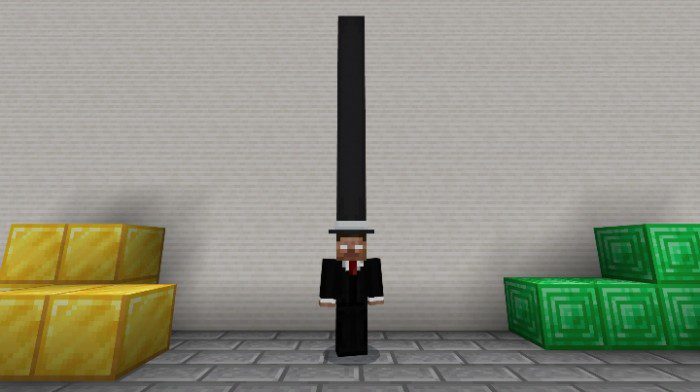 It's as tall as 4 blocks!
11 & 12. Blindfold [Common]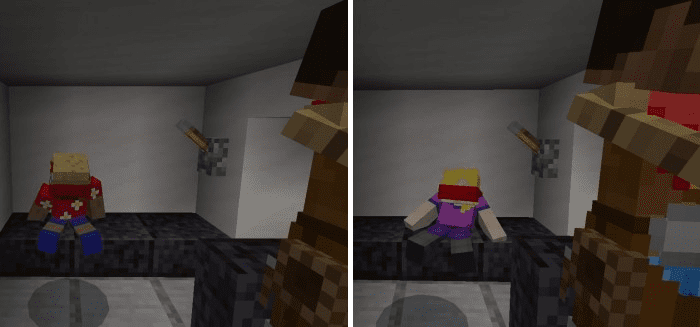 You've been kidnapped!
13. Beret [Uncommon]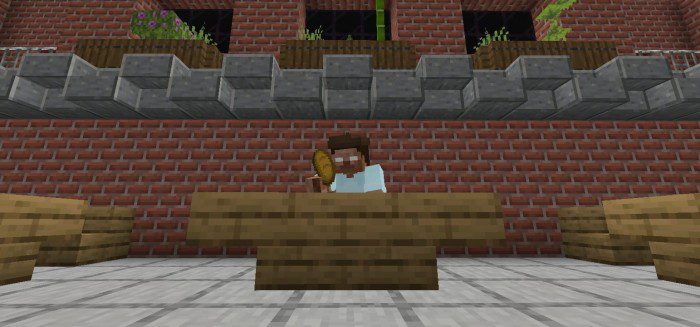 Il a l'air très élégant !
14. Caked On! [Epic]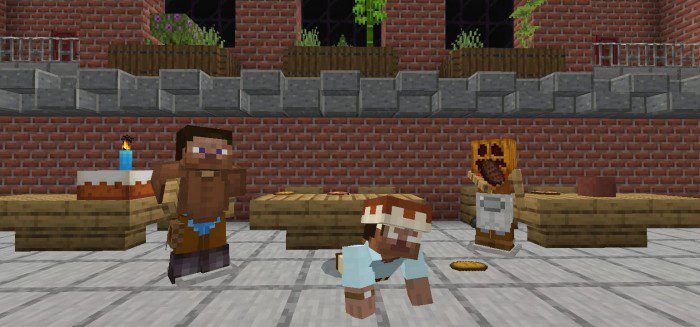 Birthday Party Disaster!
15. Travelling Backpack [Rare]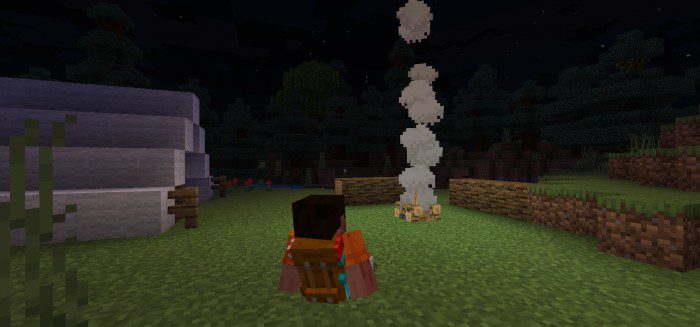 Perfect for any adventure!
16. Bater Wucket [Epic]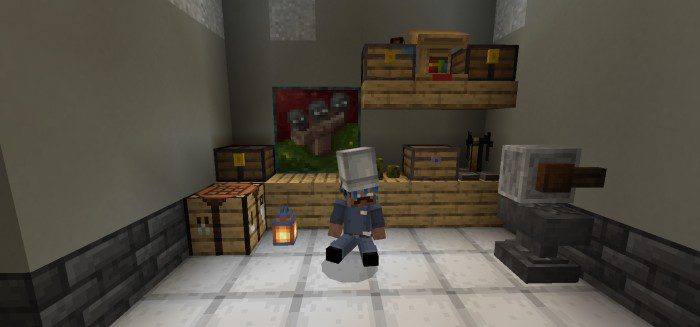 Oh no a wucket of bater fell on me
17. Grill Apron [Rare]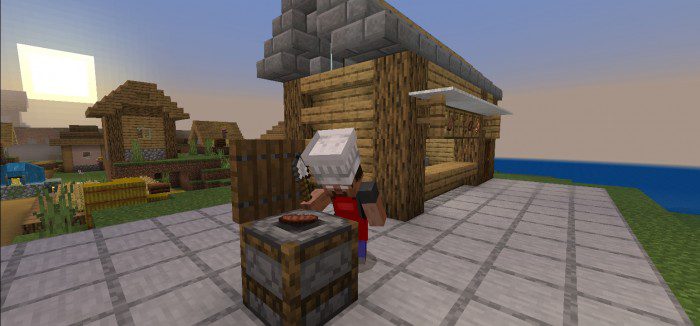 I'm not a professional chef, I'm a homecook!
18. Flower Crown [Uncommon]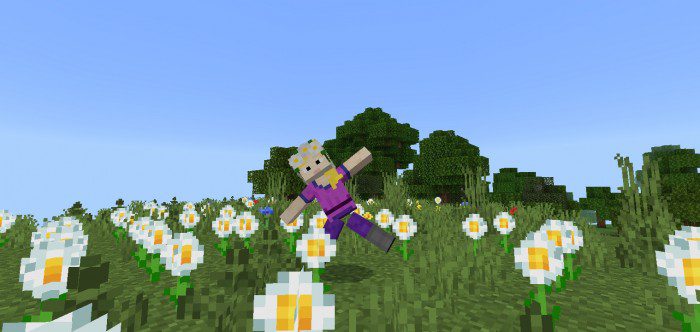 Beautiful and Aromatic!
19. Earflap Hat [Rare]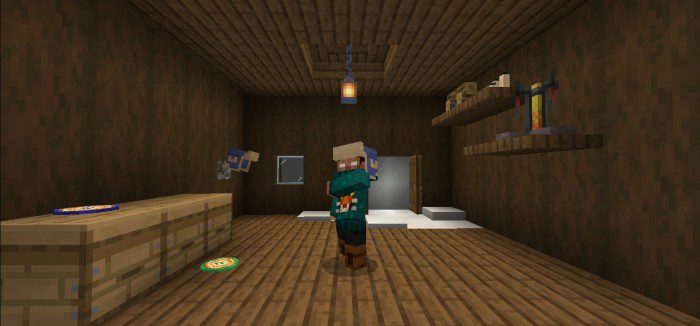 Warms up your.. head? I guess?
20. Alien Abduction [Epic]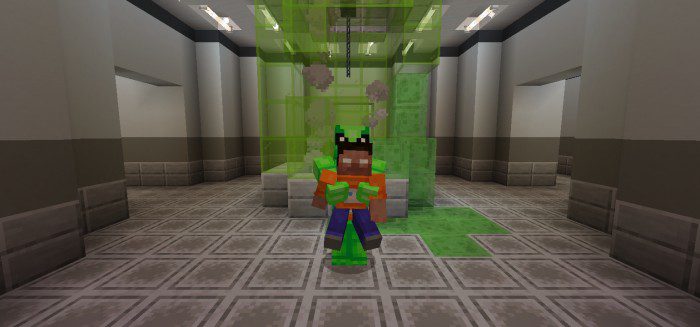 The perfect abduction prank!
Special Cosmetics
Poppy playtime
1 & 2. GrabPack [Epic]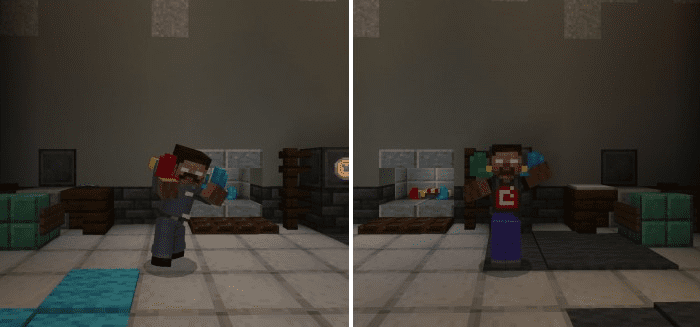 What's the time? Playtime!
Technoblade
1. Technoblade's Crown [Legendary]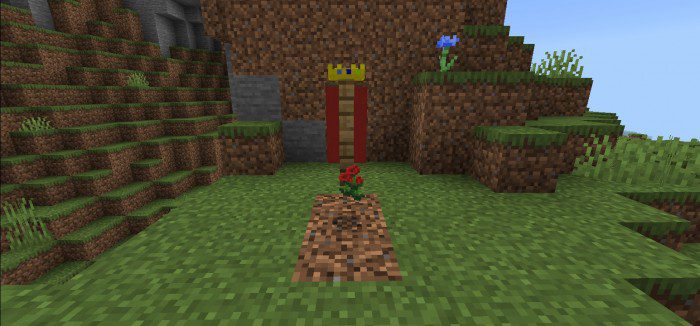 TECHNOBLADE NEVER DIES!!
Chinese Mythology
1. Dragon Ride [Legendary]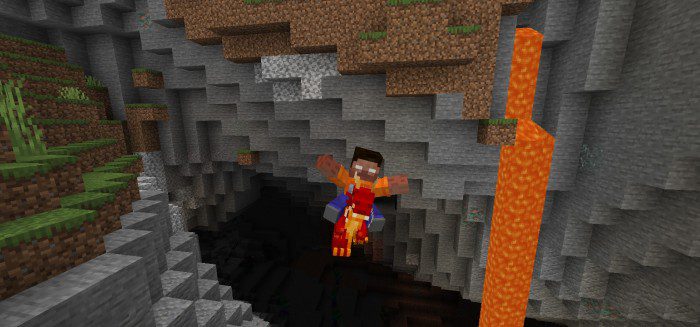 Wooohooo!!
Cosmetics Sets
1. Cowpoke Set [Rare]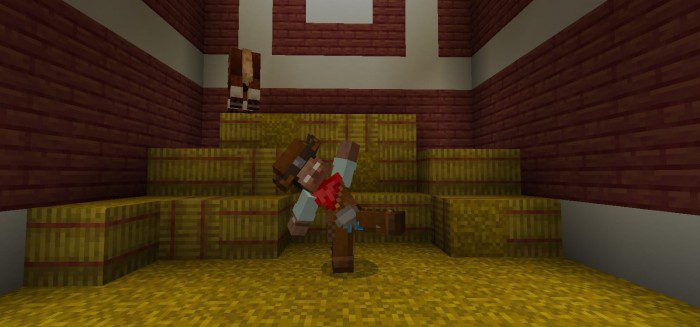 YEE-HAW!
2. Chef Set [Uncommon]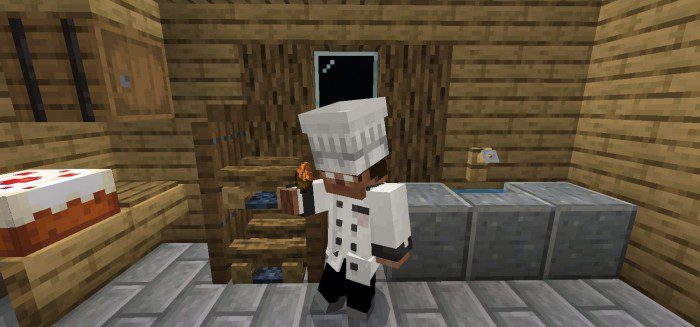 Order Up!
3. Builder Set [Rare & Uncommon]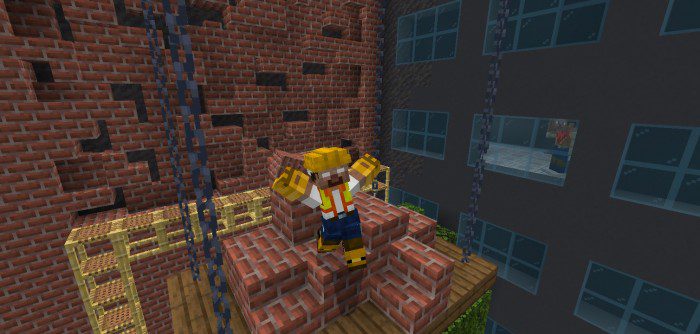 It's Lunch Time!
4. Homecook Set [Rare & Uncommon]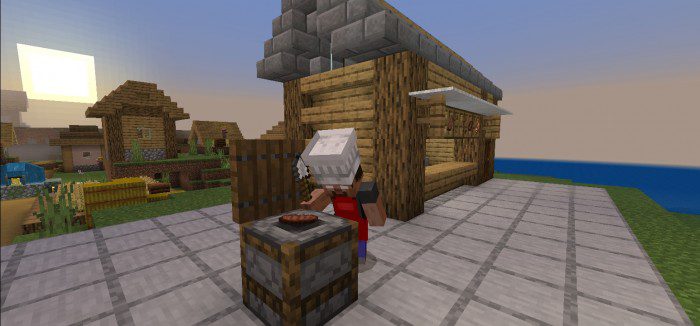 One homemade burger, Coming up!
Cosmetics Chests
1. Cosmetic Chest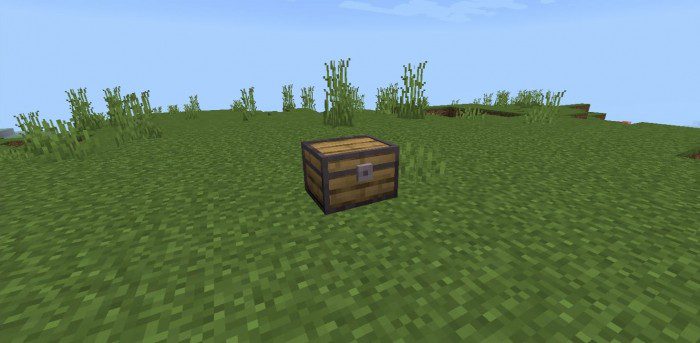 Drops: All Cosmetics excluding Special Cosmetics
2. Wild West Cosmetic Chest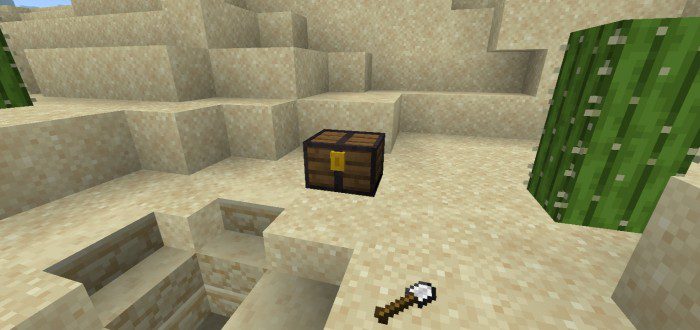 Drops: Cowpoke Cosmetic Set [Cowpoke Hat, Full Cowpoke Vest, Cowpoke Chaps, Cowpoke Boots, Peacemaker]
3. Profession Cosmetic Chest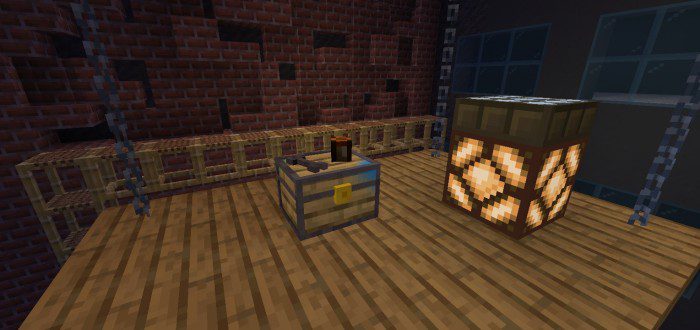 Drops: Sun Hat, Furnace Mask, Fisherman Hat, Butcher Headband, Chef Cosmetic Set [Chef's Hat, Chef's Coat], Builder Cosmetic Set [Hard Hat, Safety Vest & Heavy Duty Gloves, Heavy Duty Slacks, Heavy Duty Boots]
4. Royal Cosmetic Chest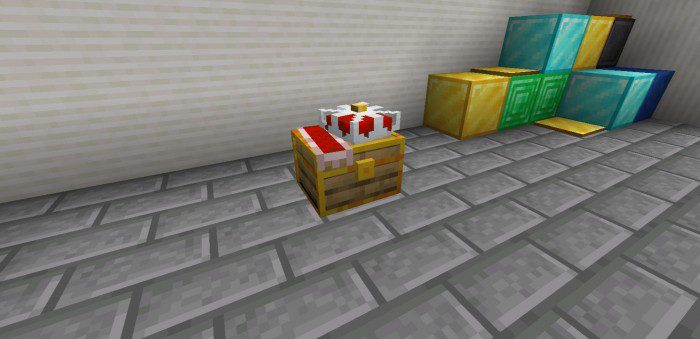 Drops: All cosmetics (chances for special cosmetics double, chances for cosmetic sets triple)
5. Halloween Cosmetic Chest (From Craig's Cosmetics Halloween Edition)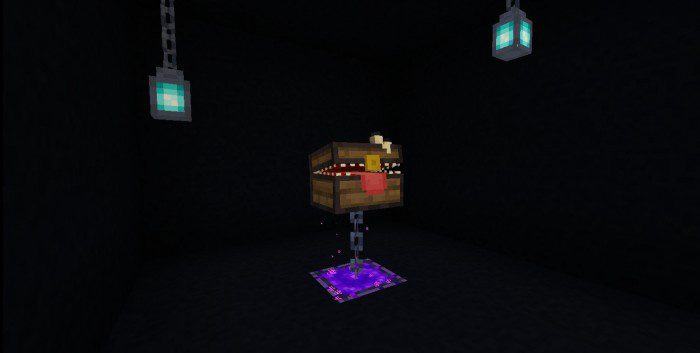 Drops: All Halloween themed Cosmetics
Crafting Recipes
Cosmetic Piece Recipe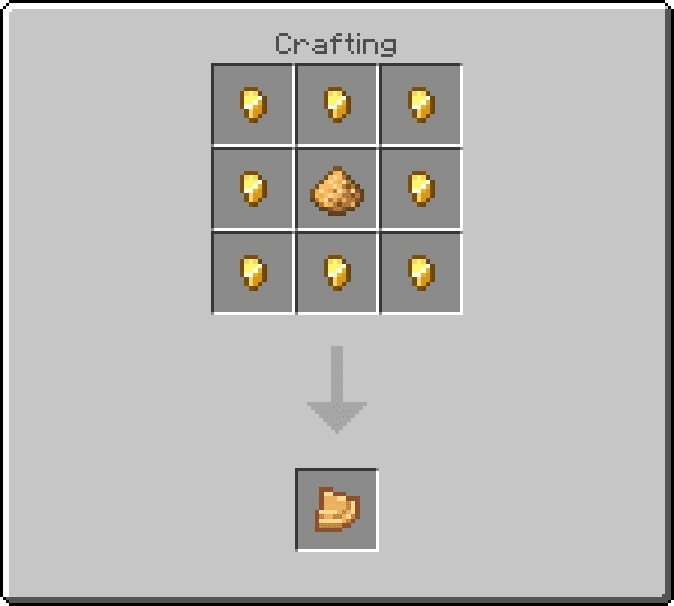 Cosmetic Chest Recipe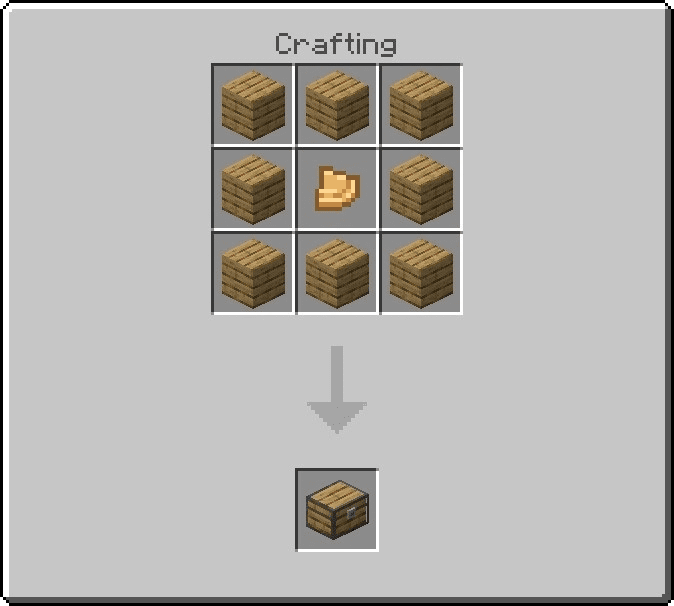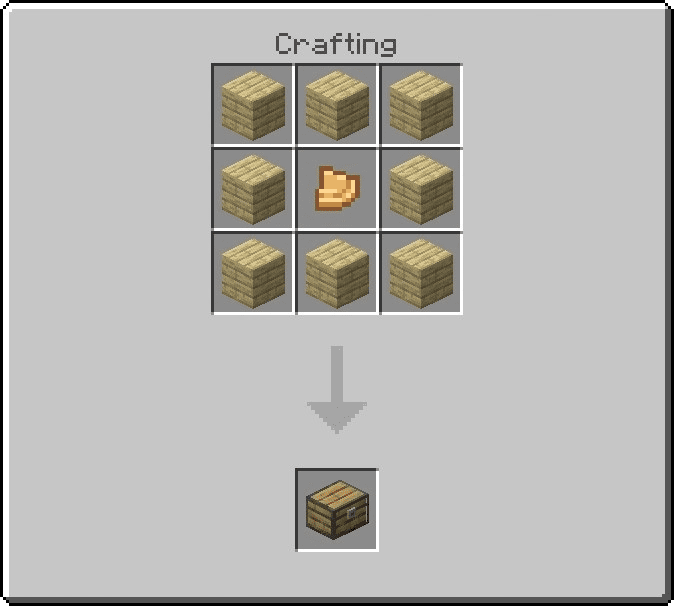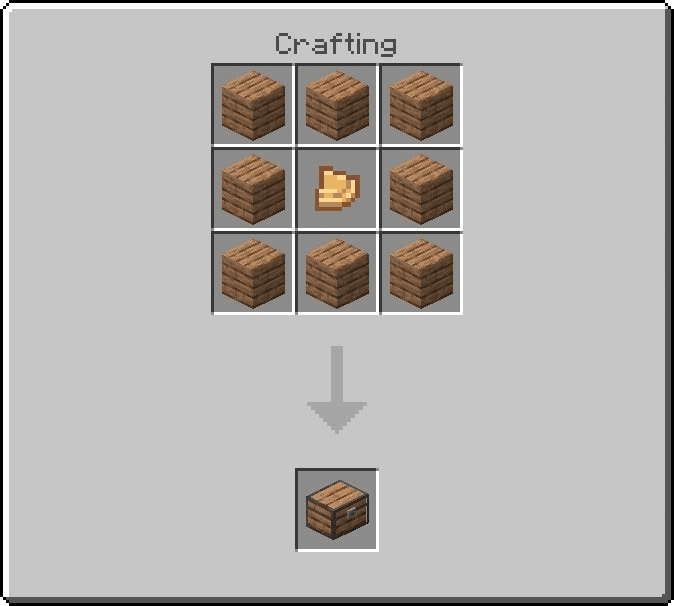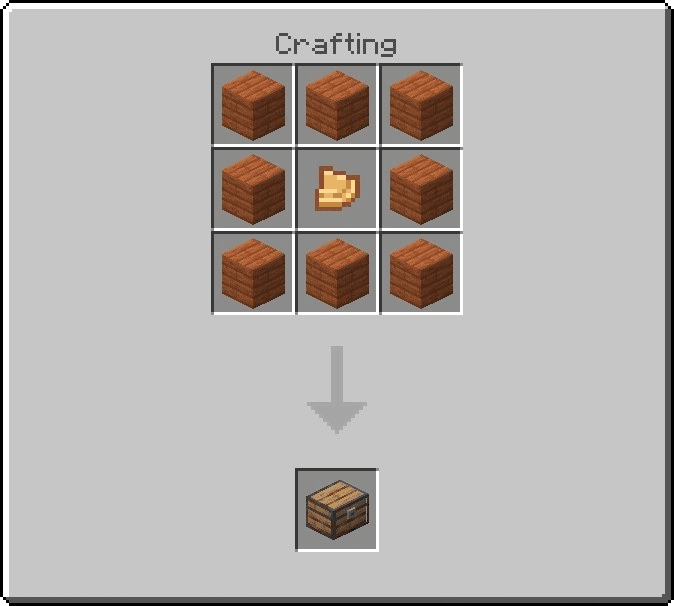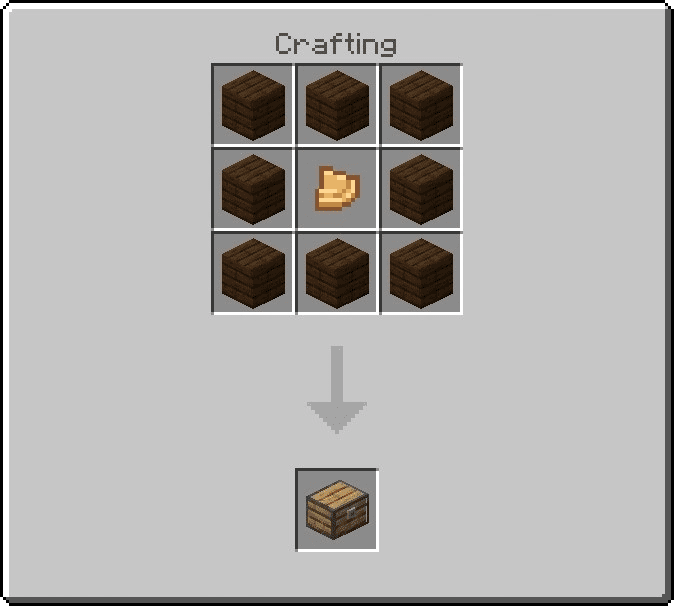 Cosmetic Chest Variants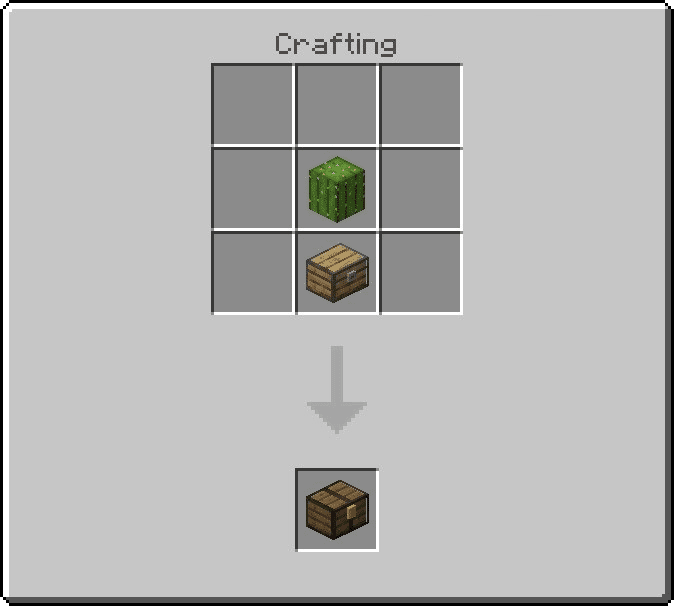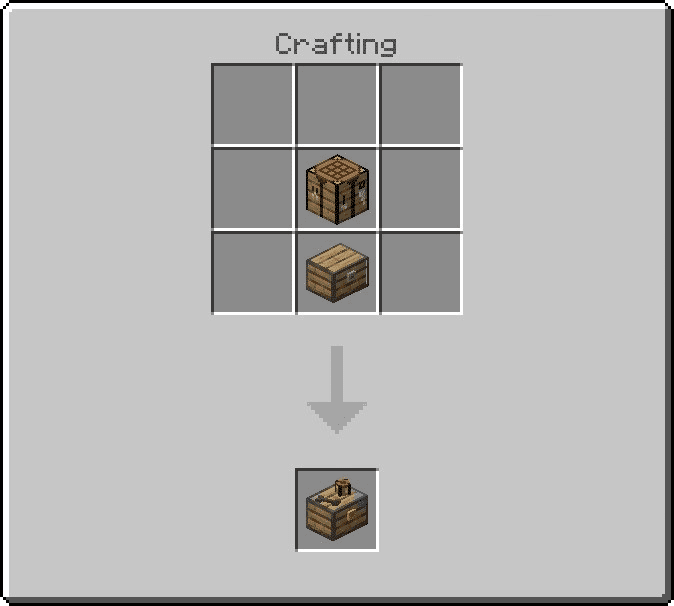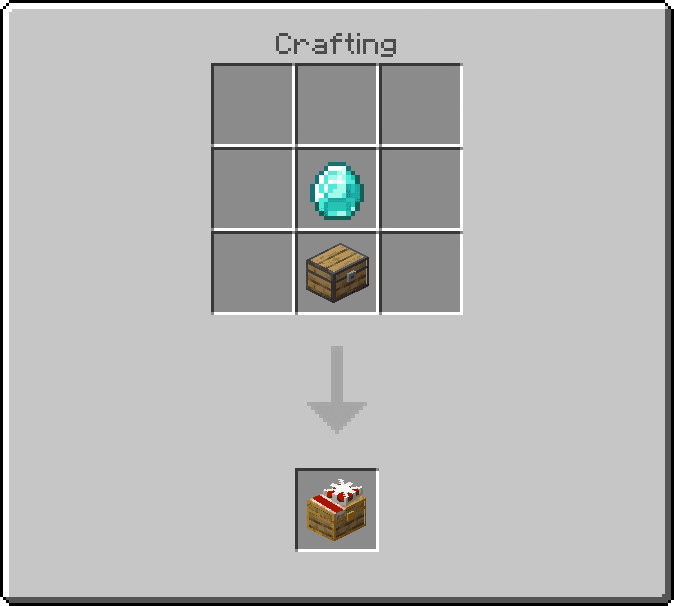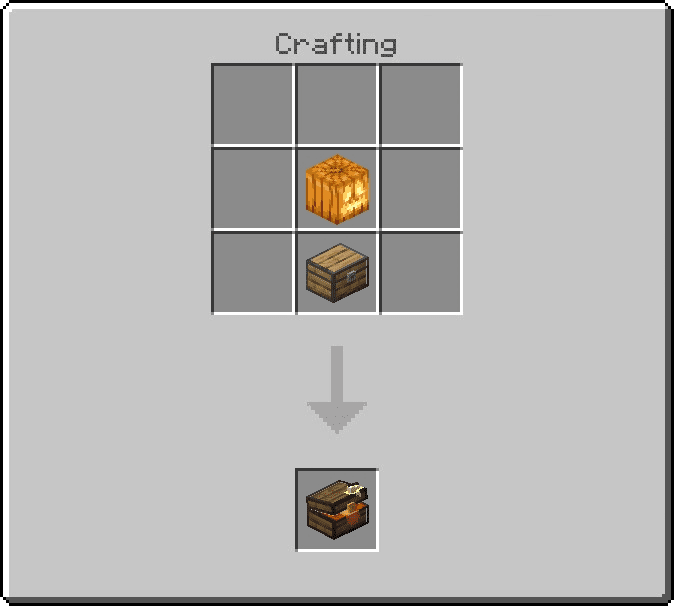 Installation Note:
How to install:
How To Install Mod / Addon on Minecraft PE
How To Install Texture Packs on Minecraft PE
How To Install Map on Minecraft PE
Craig's Cosmetics Addon (1.19) Download Links
For Minecraft PE/Bedrock 1.19
mcaddon: Download from server 1 – Download from server 2